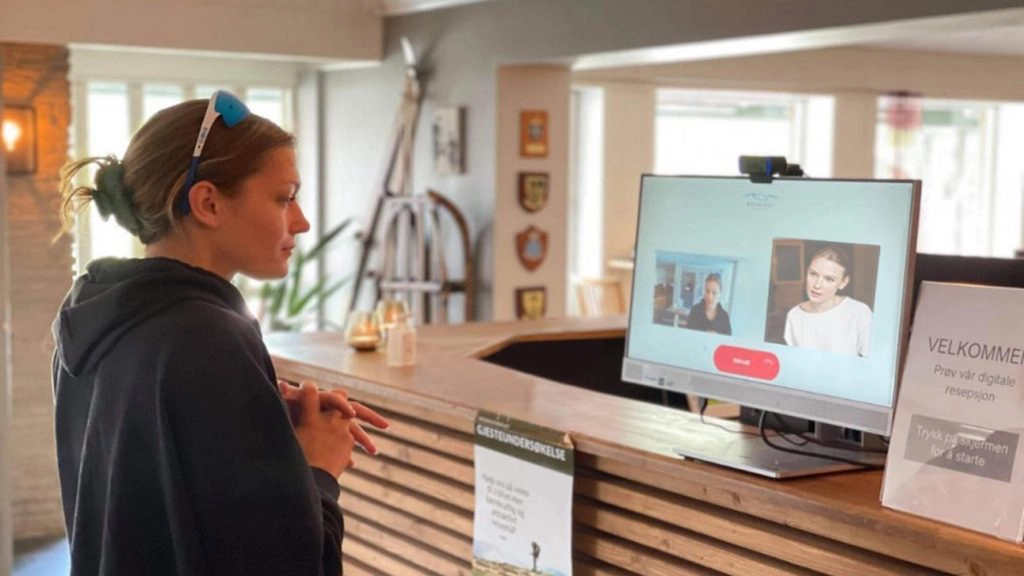 Arribatec Hospitality have started a collaboration with an exciting and innovative company that is changing the game for receptionists and hotels.
Exciting collaboration 
About one year ago, Arribatec Hospitality was contacted by representatives from InHotel. They had an idea to rent out receptionists via video. InHotel had gotten support from Innovasjon Norge and saw synergies with Arribatec Hospitality. Therefore, the two companies have entered a dialogue about a collaboration.
– Now, one year later, we have signed with InHotel for the self-service kiosk. We will start by having their video-receptionist kiosk and our self-service kiosk separate. Still, in the long run, we will integrate the virtual receptionist into our systems, says Alexander Richter, Managing Director of Arribatec Hospitality.
– To kickstart the collaboration, we now offer a self-service kiosk at a reasonably reduced price – As the idea is that we will both benefit from the product combination where we can sell their solutions and vice versa. This will be a prototype where we test out the two solutions, how they work together and if this will increase our sales combined, Alexander adds.
Learn about our self-service kiosk.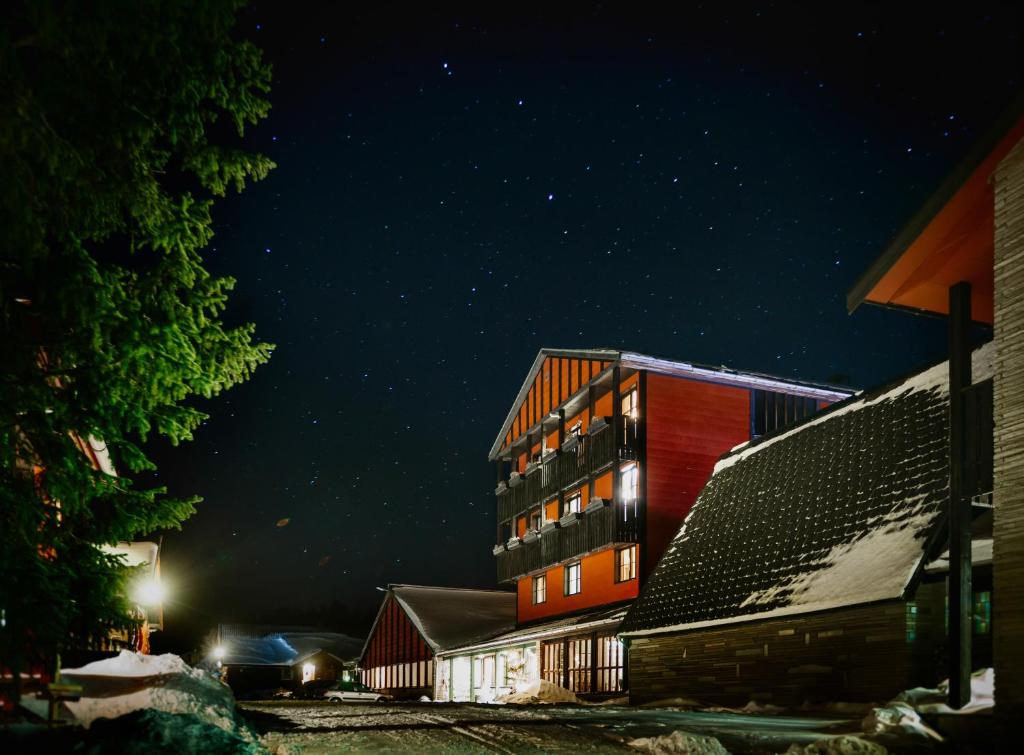 Ready to go live with virtual receptionist
The first hotel to go live is Rondane Høyfjellshotell. They already have a solution from InHotel with virtual receptionists, but now they will also add the opportunity for guests to check themselves in. 
– We are now ready to go live with this solution in Rondane Høyfjellshotell. The screen was placed on an oak table that we had to customise to make the screen fit and make sure it was stable.
– Our priority is to consistently deliver the best solutions in the market; therefore, we need to expand our horizon and do partnerships that will enhance the experience for our users, Alexander says positively.