Helping hotels around the globe shaping the future of hospitality
The difference between Arribatec Hospitality and other hospitality providers is how we cover the entire hospitality value chain – from reception to conference rooms.
Our clients are encouraged to participate in developing the products and creating the best guest experience tailored to each hotel.
Just ask our clients: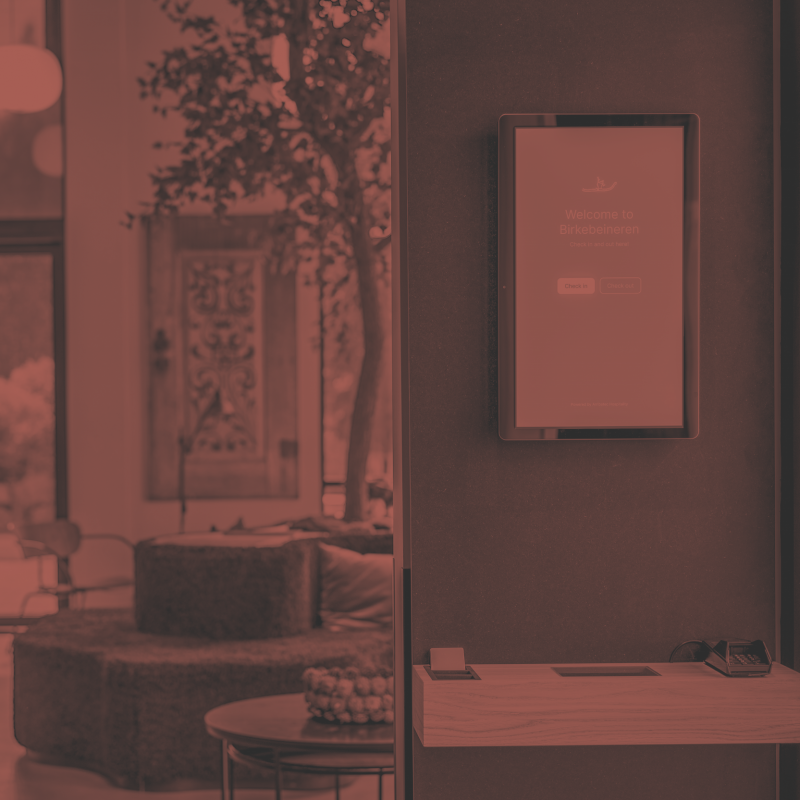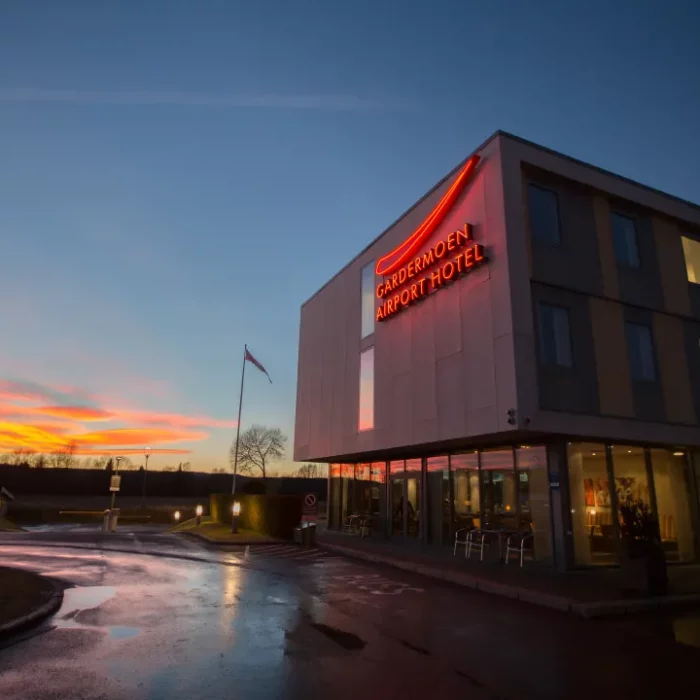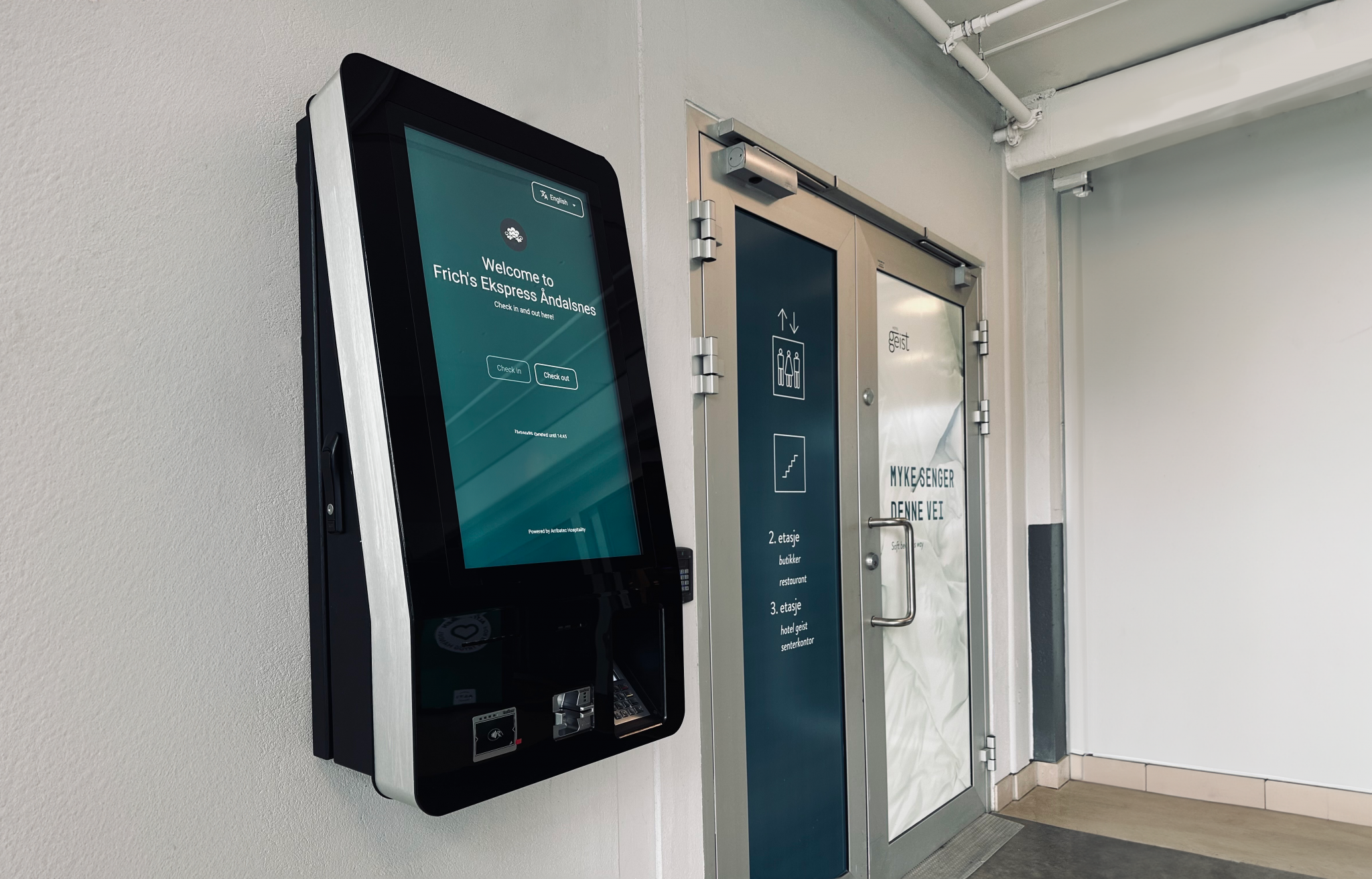 Frich's has pressed the fast-forward button and stepped into the future of check-in solutions with our stand-alone kiosk.
Read the story
Get in touch to
know more ^
Fill out the form below and we will contact you shortly