We go further in integrating our products with other hospitality solutions
Our products integrate right into your existing PMS and door look systems, as valuable add-ons to your portfolio of tools. Quickly and seamlessly.
The integrations to market-leading systems makes the installation of our hospitality solutions fast and easy. Let technology adapt to your business, not the other way around.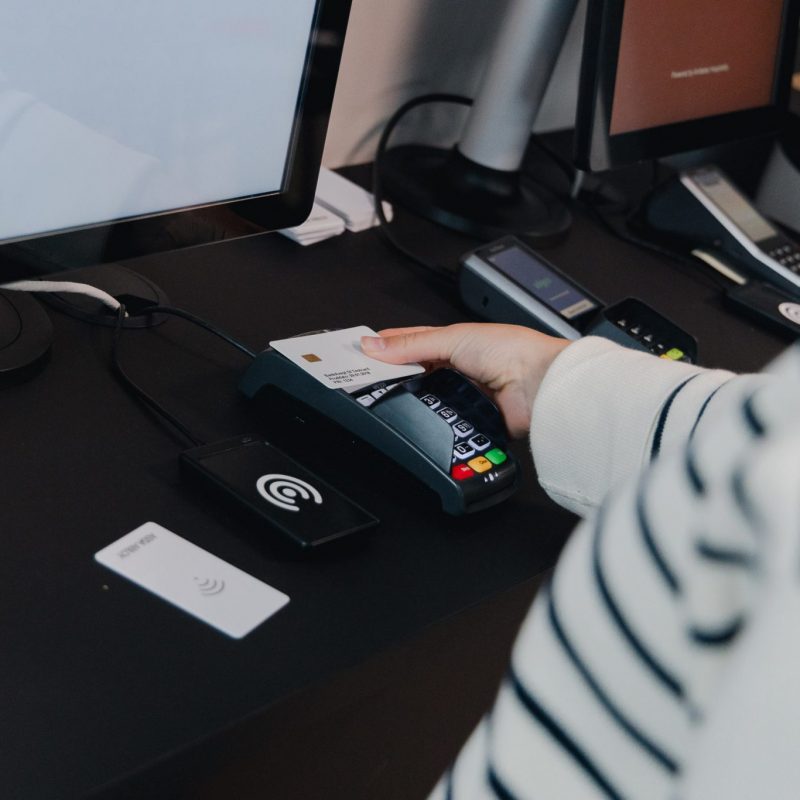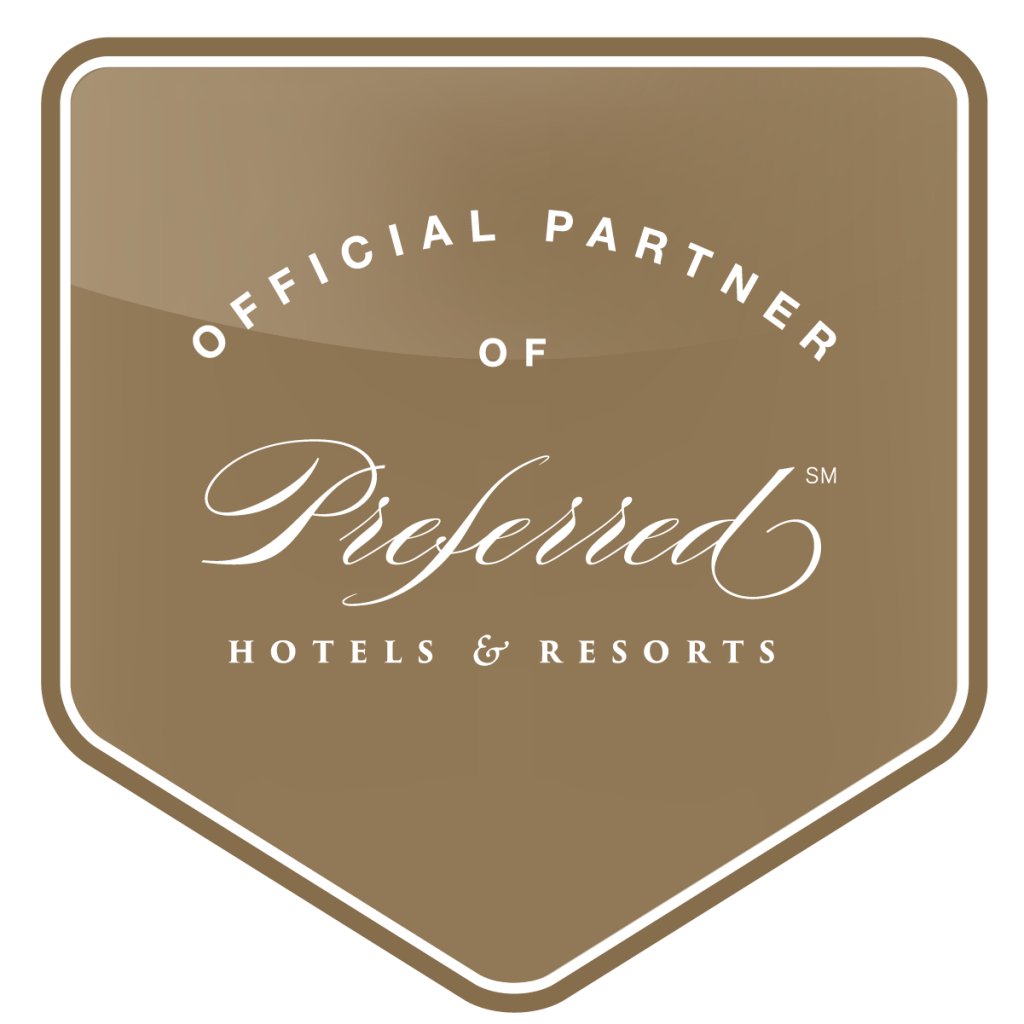 Solutions that fits right into your hotel's existing systems
Do you have a special request or looking for a third-party software integration for your hotel?
Property Management
system integrations
Does your hotel use another type of PMS? We keep developing new integrations for our solutions. Let us discuss new integrations.
Door Lock
system integrations
Is your hotel using another door lock system? We keep developing new integrations for our hospitality solutions. Get in touch for more.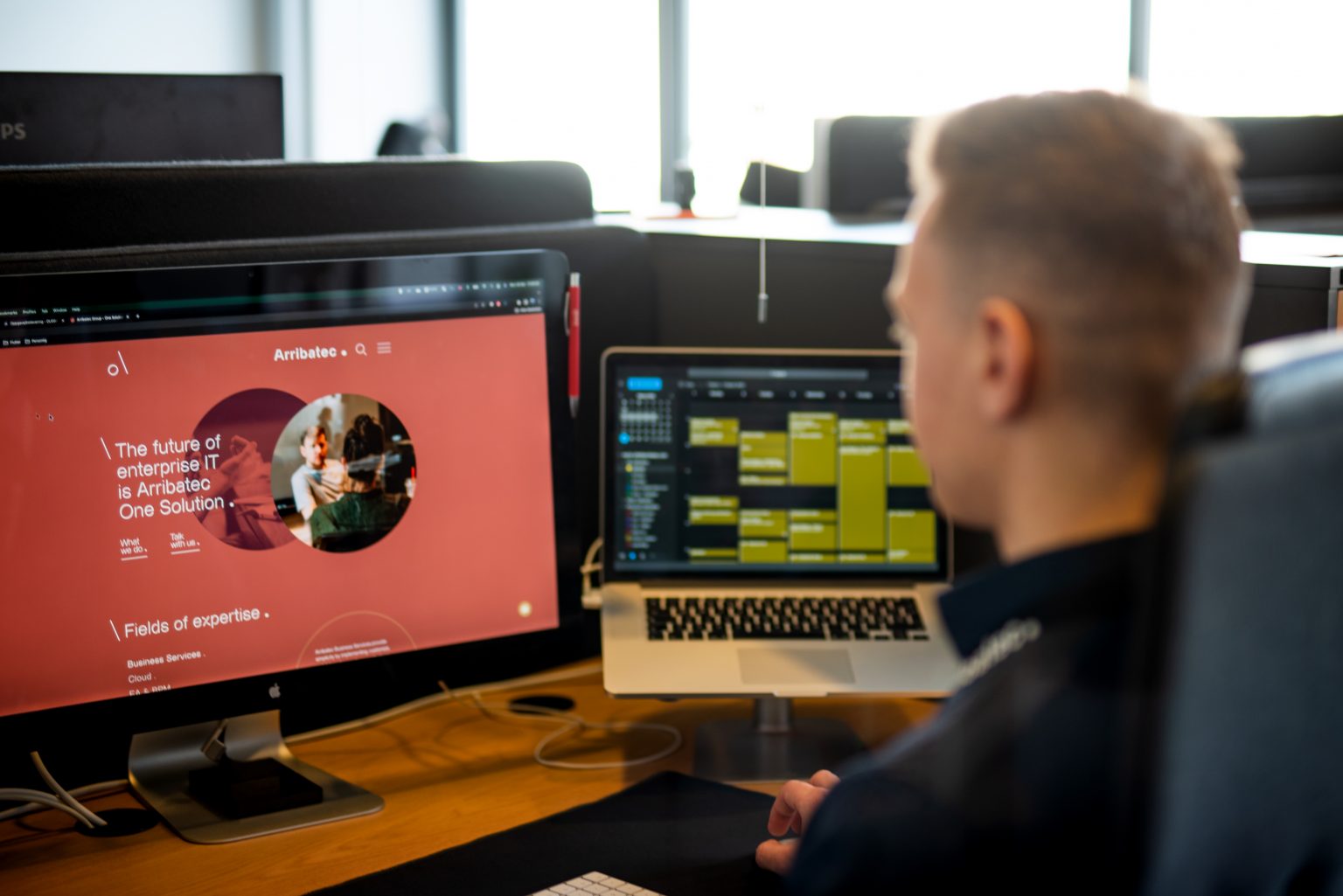 How we work with integrations
We develop integrations to market-leading systems that provide better operational support and insight than what a single system does. Our team of developers creates seamless integrations that simplifies the complexity of your digital system landscape.