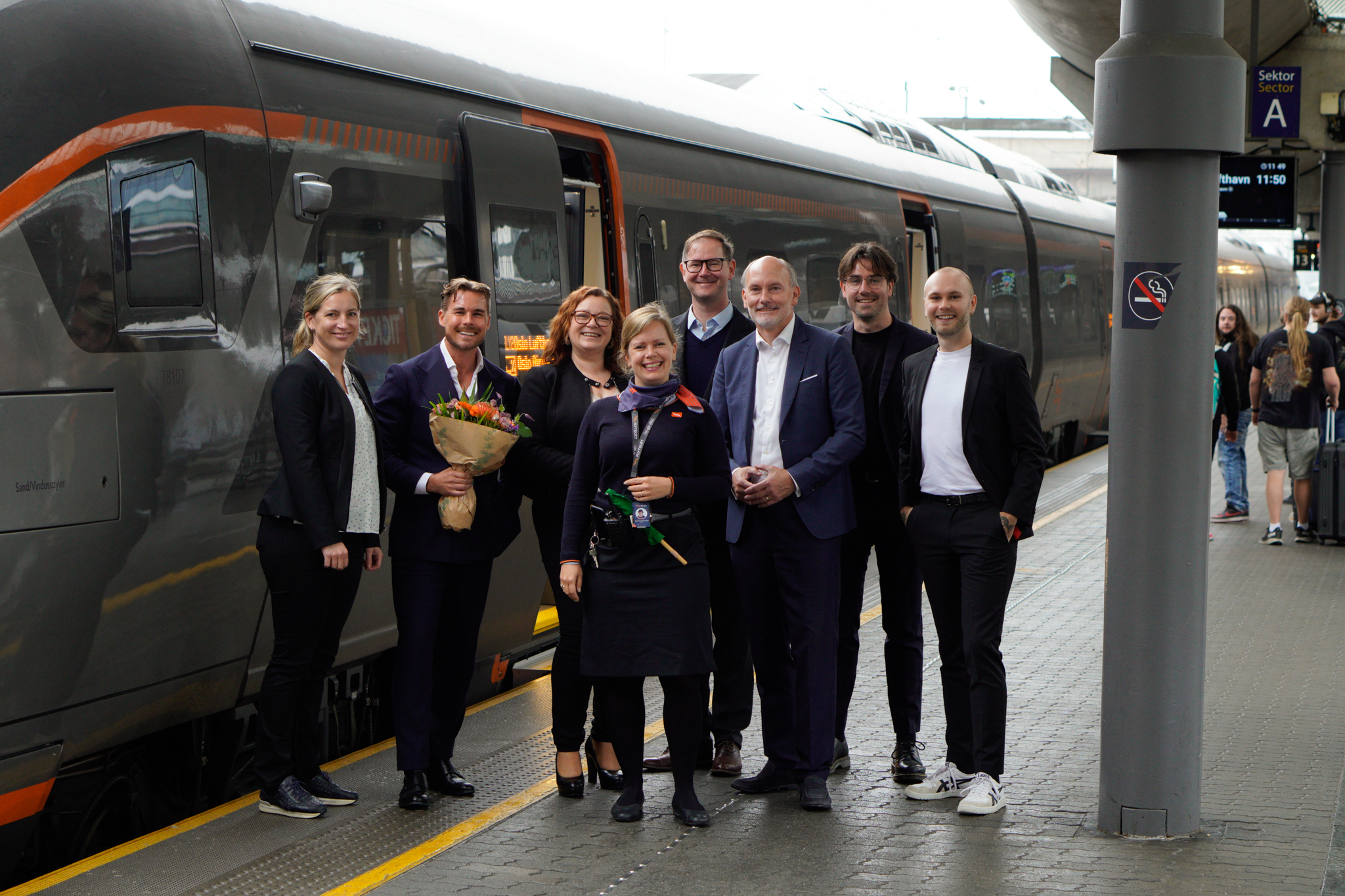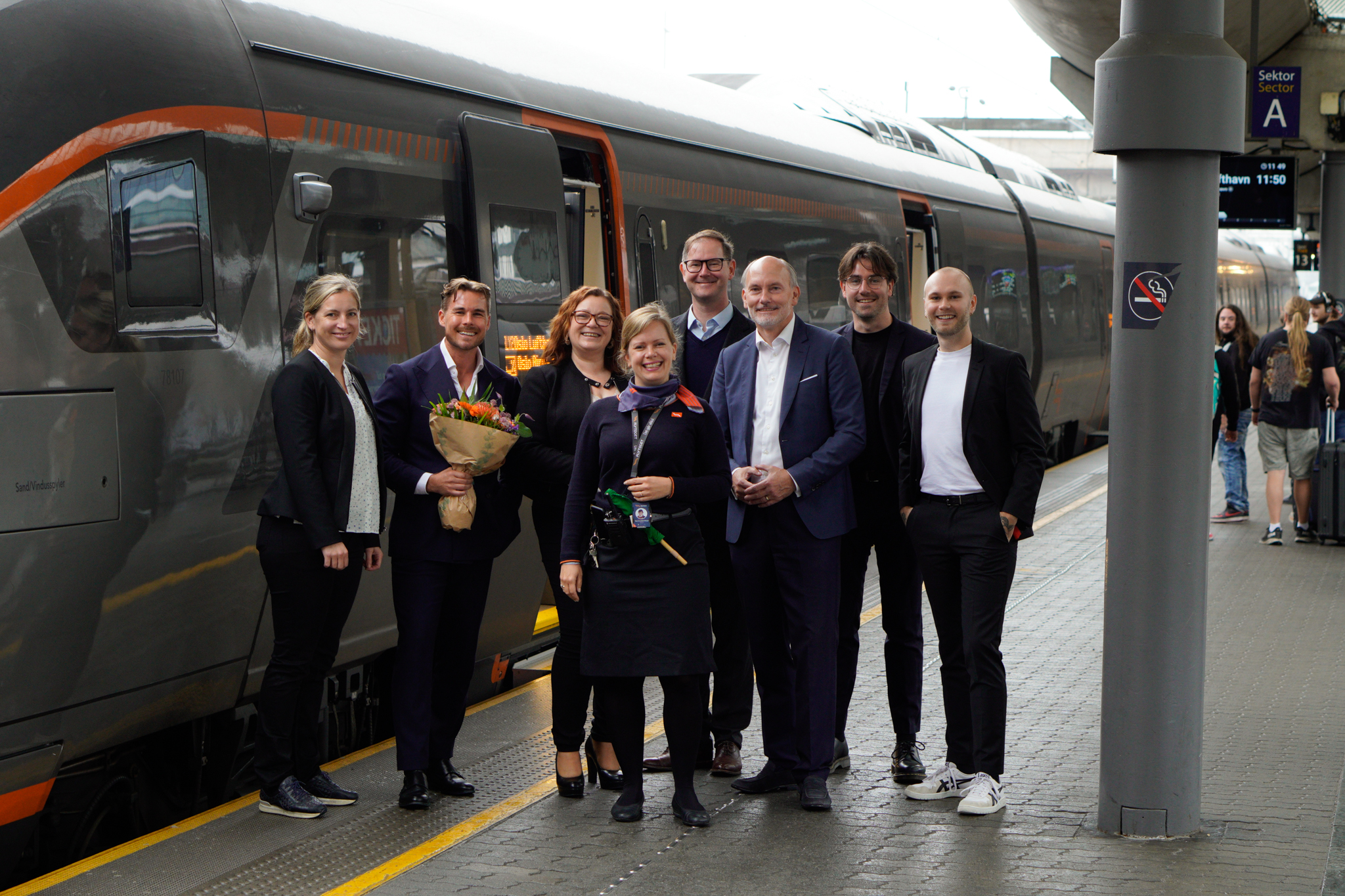 Arribatec Hospitality was awarded the contract of 29 new ticket vending machines to the Norwegian high-speed airport railway service. The contract has a value of approximately NOK 22 million.
29 ticket vending machines to Flytoget Airport Express
Arribatec Hospitality has secured a significant contract to provide 29 state-of-the-art ticket vending machines for Flytoget Airport Express – the renowned Norwegian high-speed airport railway service.
Their new ticket vending machines (TVMs) will be deployed at all Flytoget's stations from Drammen to Oslo Airport Gardermoen, enhancing the ticketing experience for travellers.
Marks a significant milestone
Arribatec Hospitality is initially known for its self-service kiosk solutions for hotels. Valued at approximately NOK 22 million, this contract marks a significant milestone, reinforcing Arribatec Hospitality's position in the travel industry. Geir Johansen, CEO of Arribatec, expressed his enthusiasm stating;
"The contract with Flytoget strengthens our company's position as a trusted partner in the hospitality sector. This award showcases our ability to provide new and innovative solutions when expertise from several entities within the group collaborates on execution."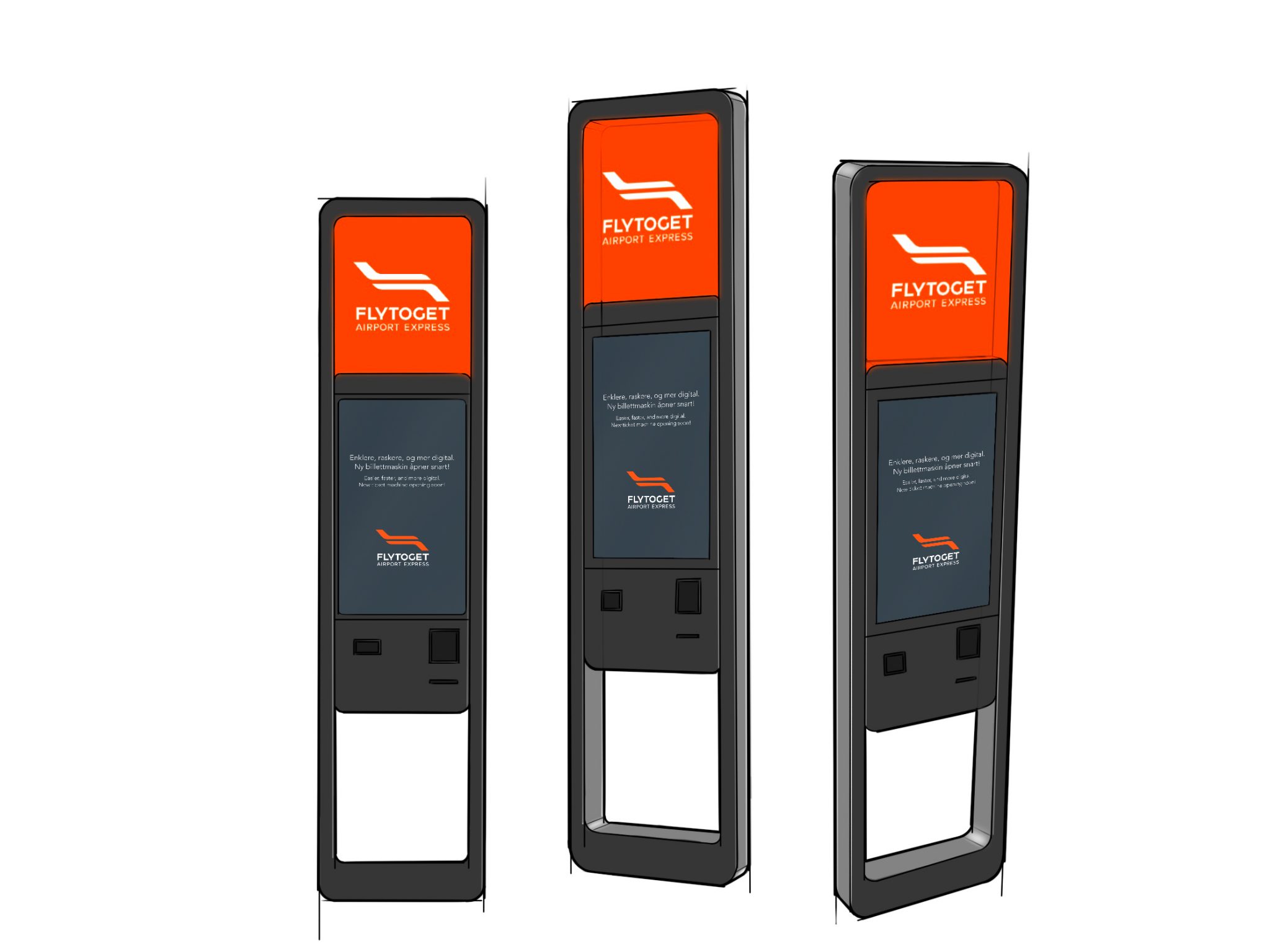 The multi-million contract encompasses software development, implementation, and four years of support and operation. Furthermore, Arribatec Hospitality anticipates additional software development work over the next four years.
"We are honoured to have been chosen as the preferred partner for this important project. This contract is a testament to our dedication to delivering modern technology that enhances the customer experience. We look forward to working closely with Flytoget to bring these state-of-the-art TVMs to life," says Alexander Weiss Richter, Executive Vice President at Arribatec Hospitality.
Advanced but user-friendly
The Arribatec kiosks boast advanced features, user-friendly interfaces, quick ticket purchasing options, secure payment processing, and real-time connectivity for updates and maintenance. Flytoget is equally excited about this partnership;
"Flytoget is pleased to have found a partner in Arribatec Hospitality. They have delivered a high-quality offer that shows their ability to innovate, utilize modern technology, and a proven agile approach to creating customer-centric solutions," says Heidi L. Hansen, Innovation and Distribution Manager at Flytoget.
Pictures of the TVMs Arribatec delivered in the pilot project. The new TVMs are designed to streamline ticket purchasing, ultimately enhancing overall satisfaction.
Pushing boundaries in design
Bendik Kristiansen, Director of Design at Arribatec, emphasised their dedication to passenger needs, saying, "This contract award reaffirms our commitment to pushing the boundaries in design and technology, and we look forward to commencing our collaboration with Flytoget to shape the future of ticketing experiences."
With this exciting partnership, Arribatec is set to revolutionise the ticketing experience for travellers on Flytoget, marking a significant step towards a more efficient and customer-centric railway service. The goal is to make every interaction as intuitive as possible, resulting in the world's most user-friendly ticket vending machine.
"At Arribatec, we prioritise users and invest significant resources in the design process to meet passengers"' needs and make the journey with Flytoget as stress-free as possible."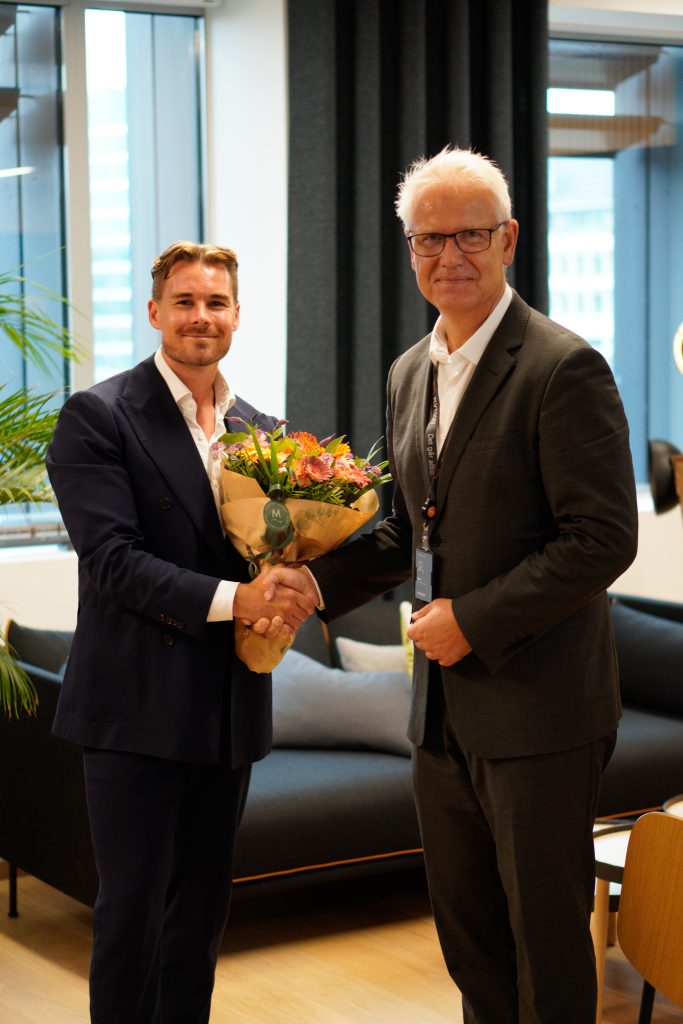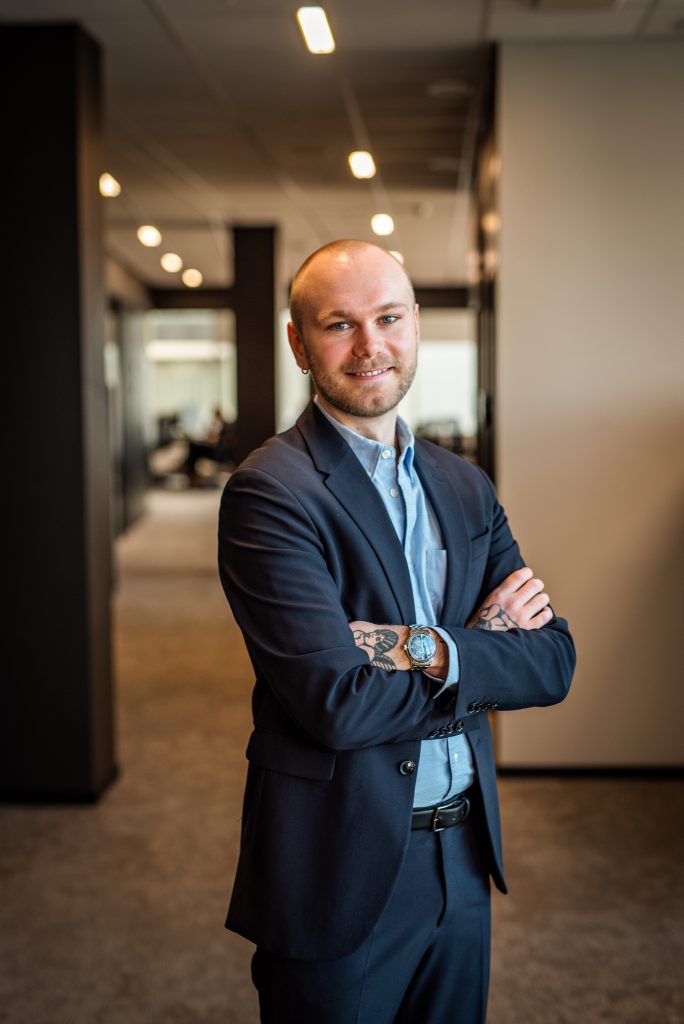 Left: Bendik Kristiansen, Director of Design at Arribatec, has been highly involved in the design development of the new ticket vending machines.  Right: EVP of Arribatec Hospitality, Alexander W. Richter, with the CEO of Flytoget, Ståle Nistov.
Stay tuned for more updates on the collaboration between Arribatec and Flytoget. Are you curious about what we can do for your business?