Birkebeineren Hotel, located near downtown Lillehammer has, like most hotels, faced the many difficulties caused by the ongoing pandemic.
Birkebeineren taking steps towards a digitalised future
— We have many new projects coming up; one big and exciting project is the ticket vending machine for Flytoget. This may open a whole new market for us, Alexander says excitedly.
Arribatec Hospitality is also working with more prominent international clients to make our footprint even more significant.
– I can't say much more than that, so you'll have to read about it soon, Alexander adds with a smirk.
Taking a step into the future
With the summer season just around the corner, Kjetil Tærud is making sure the hotel is fit and ready for summer tourists. The hotel went through an extensive renovation process of several parts of the hotel in 2020, making it more modern and taking on technological changes. One of these changes was testing out the housekeeping system, Certify, brought by Arribatec Hospitality.
"The Norwegian customer expects digitalisation, and we always keep that in mind."
– Kjetil Tærud, CEO of Birkebeineren Hotel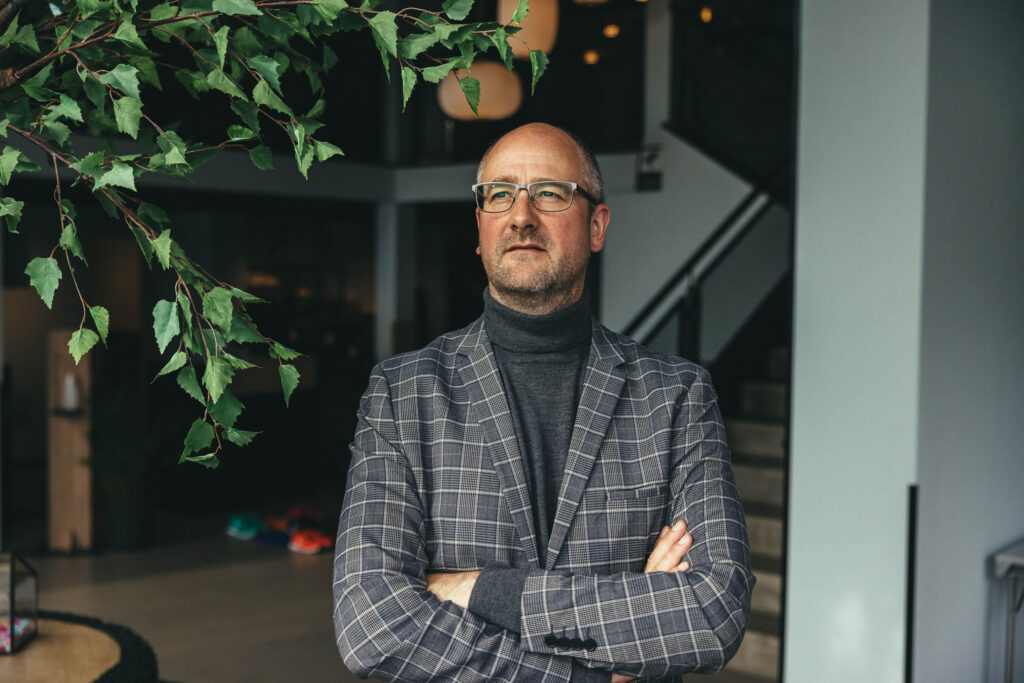 New possibilities with Arribatec Hospitality
– Then we were introduced to Arribatec's housekeeping system, Certify, and decided to test it out. We thought the system sounded innovative and were eager to try it, hoping it would make routines and assurance of quality more efficient and streamlined. By late December, we were ready to take on the new technology!
Certify is an easy-to-use, yet intelligent cloud-based system, that helps to simplify and streamline housekeeping for managers, inspectors, and cleaners. The fully digital system makes it dynamic and perfect for housekeeping at extensive facilities such as Birkebeineren. This way, it is easy to get an overview of the staff and your assignments as a cleaner and an inspector – all while keeping accessible communication at a distance.
– The hotel has now been using Certify for about half a year, and we can already see the benefits of a digital system for managing housekeeping. The most noticeable difference in using Certify is the system's efficiency and transparency. As the CEO, it helps me manage the hotel's housekeeping easier. I can assign rooms, set time estimates and later analyse the quality and efficiency, with room to improve existing routines.
– For the cleaners, it has been a fun and new experience. Every cleaner utilised their tablet, making it easy to stay on track with their tasks and take on new assignments if they had the time to do so.
– We also see a reduction in physical meetings, making them more time efficient. At the same time, we can keep a distance while also communicating efficiently – which is a plus during these times, ensuring the safety of our staff and guests.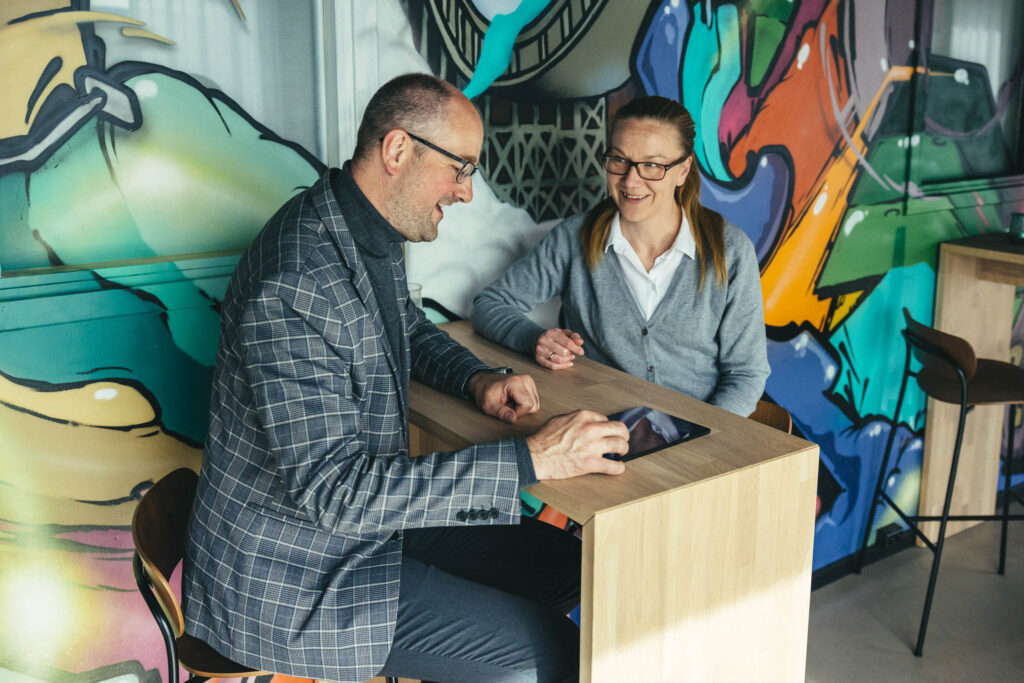 Next on the agenda: Self check-in
Next in store for Kjetil and Birkebeineren Hotel is installing the self-service kiosk by Arribatec Hospitality. The kiosk is ideal for all hotels that want to reduce front desk workload and relocate staff to focus on other value-adding tasks. The hotel's guests will appreciate skipping lines and having availability 24/7.
– We look forward to testing out the self-check-in service as well. We hope to have a busy summer, so this is a perfect opportunity to test out the combination of staffed reception and self-check-in. I think that Norwegian customers, in the future, will expect hotels to have a variety of both for people who want to skip the wait and for people who value the help and quality of staffed receptions.
Collaboration with Arribatec Hospitality
– At Birkebeineren, we want our guests to feel at home. We take pride that our guests will have as pleasant and seamless a stay as possible.
Their values as a hotel go hand in hand with the systems which contribute to a seamless – and clean – stay for their guests.