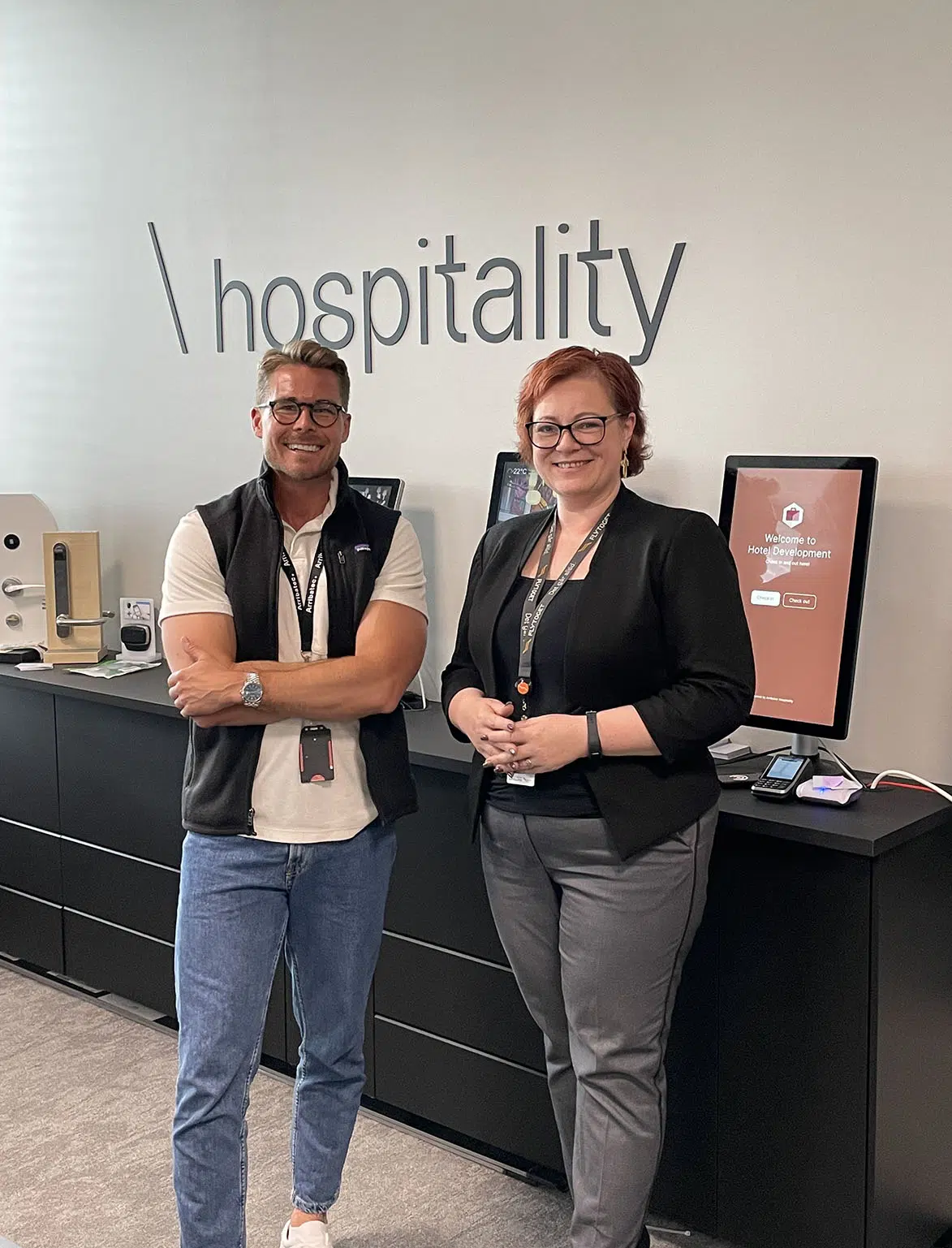 This new signing is a big opportunity and a declaration of confidence for Arribatec Hospitality.
Flytoget signs a pilot agreement with Arribatec Hospitality
Flytoget, the airport express train, transports travellers from selected cities in Norway directly to Oslo Airport Gardermoen. This journey is often the beginning or the end for travellers. Flytoget, therefore, meets high expectations to be user-friendly and efficient.
The pilot project of ticket machines
Arribatec Hospitality took the task of simplifying the user experience further with new and modern ticket machines. This is a pilot project for both Arribatec Hospitality and Flytoget. Together they will test and find the perfect solution for Flytoget's customers.
— We started looking into changing our ticket vending machines and found Arribatec Hospitality very intriguing. They have modern and forward-thinking solutions that we wish to test out in our field. We have partnered with Arribatec Hospitality to find intelligent, innovative solutions for ticket purchasing and receipts at the ticket vending machines, says Heidi L. Hansen, Distribution Manager at Flytoget AS.
Read about our virtual receptionist collaboration.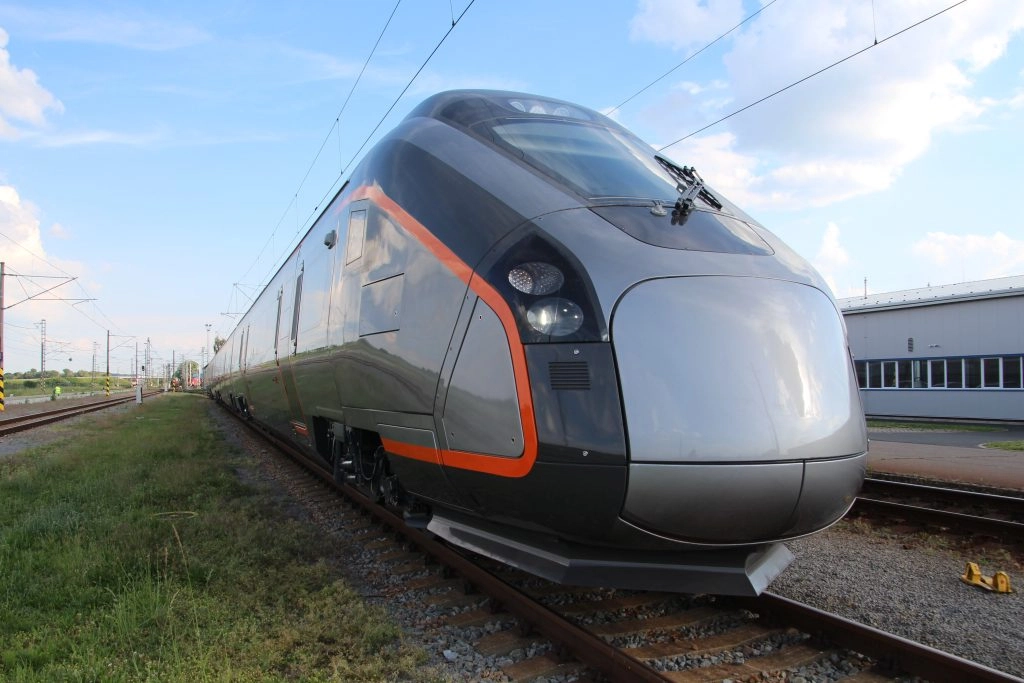 To start the pilot project, Arribatec Hospitality will begin with the kiosks at Oslo Central station. Oslo S is the main station where trains arrive from many countries and places in Norway. Oslo S is a great location to launch the project and test it in a high-pressure environment.
— So far, we have learned that Flytoget already has one of the world's best ticket-vending machine solutions. The fact that they reached out is a huge confidence boost for us. It also tells us that our current solutions in hotels have set the standard regarding usability, says Bendik Kristiansen, Head of Design at Arribatec Hospitality.
— The purpose of this pilot is to develop what we think will be the next generation of ticket vending machines. Our goal is to find a solution for travellers who wish to purchase their ticket at the train station without downloading an app or registering online. While also being allowed to travel with digital tickets, says Heidi.
Learn about our self-service kiosk.
"We want forward-leaning and outside-the-box thinkers to partner with, and we have found that with Arribatec Hospitality."
– Heidi L. Hansen, Distribution Manager at Flytoget AS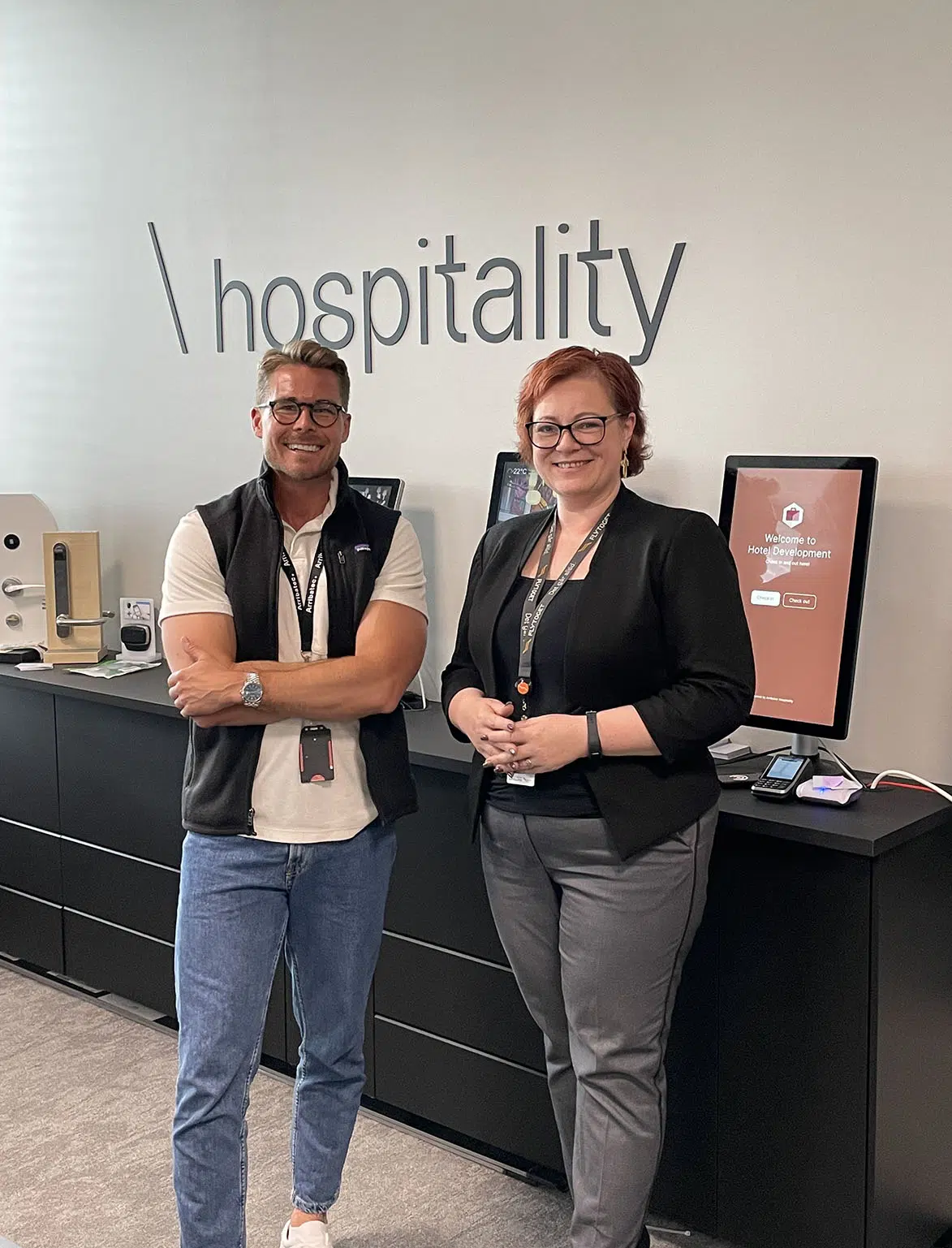 Plug-&-play kiosks open new possibilities.
Arribatec Hospitality's focus is to make the kiosks easier for the express train customers and simplify the maintenance for Flytoget. As an Oslo-based company, Arribatec Hospitality is nearby and can quickly be hands-on with updates and assistance.
Hansen says that they want a design that will last and is adaptable to their customer's ever-changing needs.
— For us, it's vital that our sale-solutions are designed for a future where we can quickly scale up the hardware and software as our products and services change.
The new "plug and play"-kiosks enable any floor space to become a sales point. This opens up many opportunities for Flytoget to be flexible and equipped for the future.