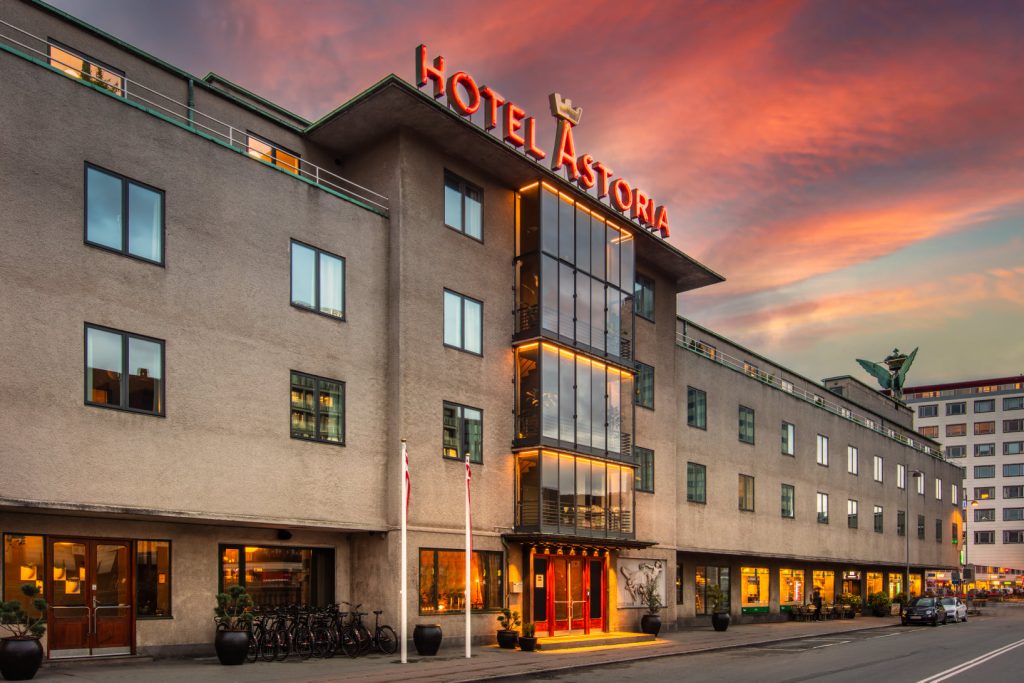 Arribatec Hospitality continues the growth and are now exploring new markets in Scandinavia, and thriving for their solutions to be leading the market.
Investing in Scandinavia, starting with Astoria
Hotel Astoria is a part of the Best Western Signature Collection and has a history dating back to 1934.
– The hotel was built in 1934-35 and was listed as the first modern luxury hotel in Copenhagen, says operations manager at CIC hospitality Thomas Furulund.
Renovation and new check-in solutions ​
To live up to its standards, the hotel is now being renovated and returned to its old charm and former glory, but with a twist.
– We want our guests to feel valued and appreciated while staying with us. That is why we are now putting in a significant effort to digitalise big parts of the hotel. By installing the self-service kiosk from Arribatec Hospitality, our guests can choose self-check-in or have a more personal experience with the help of our staff, Thomas says.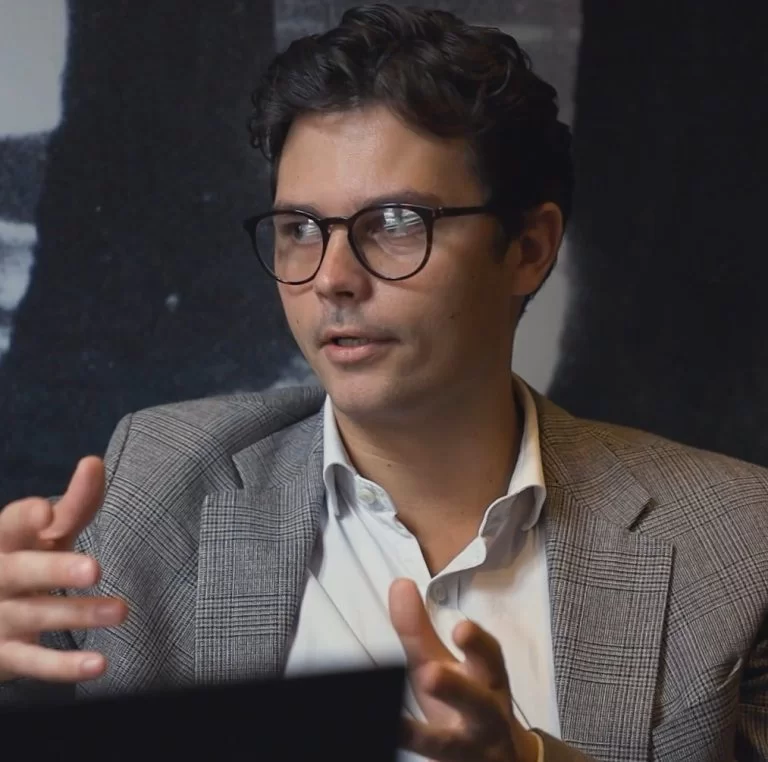 Self-service at Astoria
Even though Astoria Hotel is 4-star, the guests still want an efficient and smooth experience while checking in. Using the self-service kiosk, the guests can now check in and out by themselves with a breeze. If needed, they can always call for assistance.
– This enables the front desk employees to provide a better and more thorough service to the guests that require it, says Furulund.
At check-in, the guest can easily do the job by paying for the stay, ordering room service, creating their keys and being allocated to their dedicated room.
At departure, the kiosk allows guests to quickly check out, review the hotel bill, and pay for additional room charges. Arribatec's self-service kiosks are designed around the guests' experience to make the process as smooth as possible for everyone.
"Copenhagen is a Metropol with visitors from all over the world, and we wish all cultures and guests welcome to Hotel Astoria."
– Thomas Furulund, Operations manager at CIC Hospitality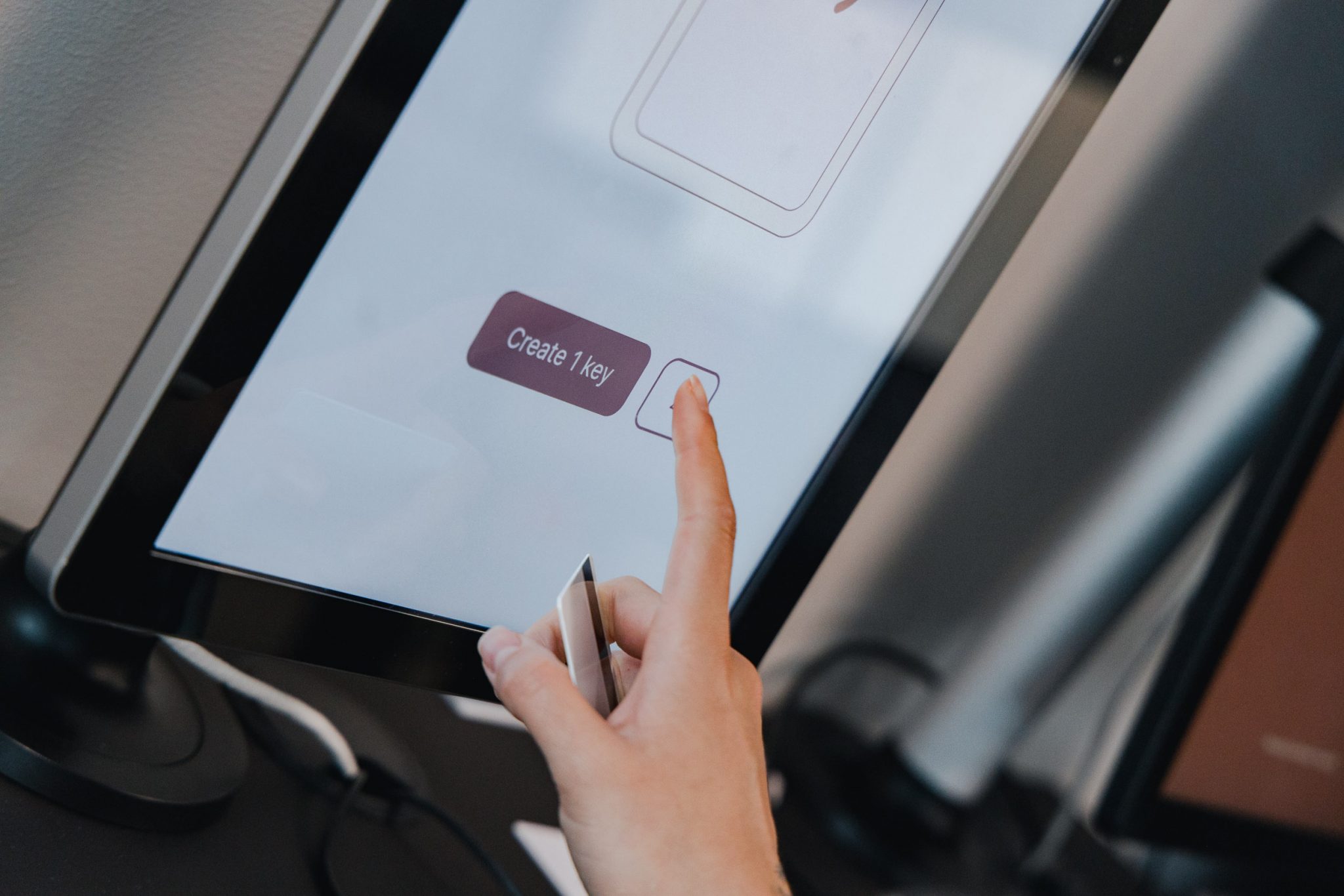 A big step for a hotel chain
This is the first time Arribatec Hospitality is developing solutions for another country. So far, Norway has been their primary market. This means that there are new rules and laws to follow.
– This is a big step for us. Denmark has different laws and legislation when it comes to payment terminals. Our new partnership with NETS Denmark allows us to deliver the same services in Denmark and Norway, explains Andreas Løseth, chief product officer of Arribatec Hospitality.
– For a long time, we have solely focused on Norway and mastered the challenges and obstacles in this market. To now be able to expand and master different markets is a massive step for us. The best part is that we get to start in the heart of Copenhagen with the honourable Hotel Astoria. We are so proud of this partnership, says Managing Director Alexander Richter enthusiastically.
"We want to send out a message that we are ready to take on more challenges and orders for 2022."
– Alexander Richter, CEO of Arribatec Hospitality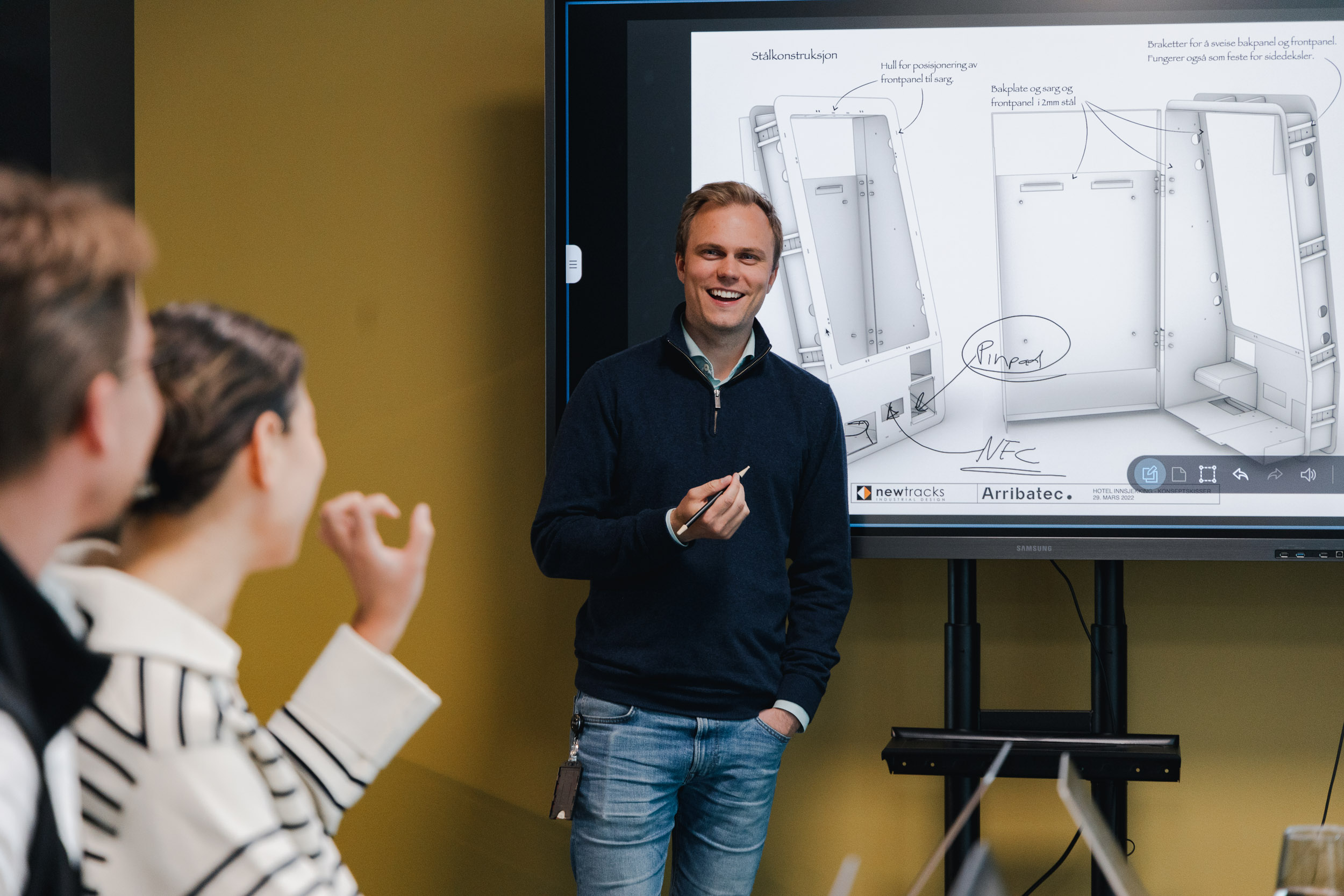 – We are better equipped than ever and ready to expand in several new countries. We are in dialogue with hotels in Sweden, Finland, Estonia and Latvia.
2022 will be an exciting year for Arribatec Hospitality. With many new projects and exciting development, Alexander and Andreas, and the rest of their team can't wait to start.