The World Expo is one of the world's greatest and largest international events. Celebrating human brilliance and showcasing countries' achievements, this event connects people from all over the world. This year the expo will take place in Dubai, UAE, and therefore it is no doubt that this year's event will be extraordinary and grand.
Self-service kiosk is the ideal solution for all hotels that want to reduce front desk workload and relocate staff to focus on other value-adding tasks.
With an estimated visitor-count of 20 million people in total, there are measures needed to be taken in order to make the event safe and clean for all visitors. At the Norwegian Pavilion alone, there is an estimated count of over 1,4 million visitors from all over the world. Due to the grand scale of the event, the pavilions need efficient solutions to make visitors feel safe in clean environments – especially in this day and age.
Certified cleanliness
Arribatec wishes to contribute to a clean, safe, and secure Expo. Our digital housekeeping system, Certify, will help the staff at the Norwegian Pavilion get an overview, and make sure that the cleaning process is carried out according to the set standards. Managers, inspectors, and cleaners will easily gain perspective of what needs to be done and what already has been done.
By having a system supporting all these operations, one will achieve more efficient and transparent processes, all the while saving both time and cost across all staff members. The system is fully digital, making the system very dynamic – not only for day-to-day housekeeping at hotels, but also for use at big events like Dubai Expo. This way it is easy to get an overview over the staff, your assignments as a cleaner and an inspector – all while keeping easy communication at a distance.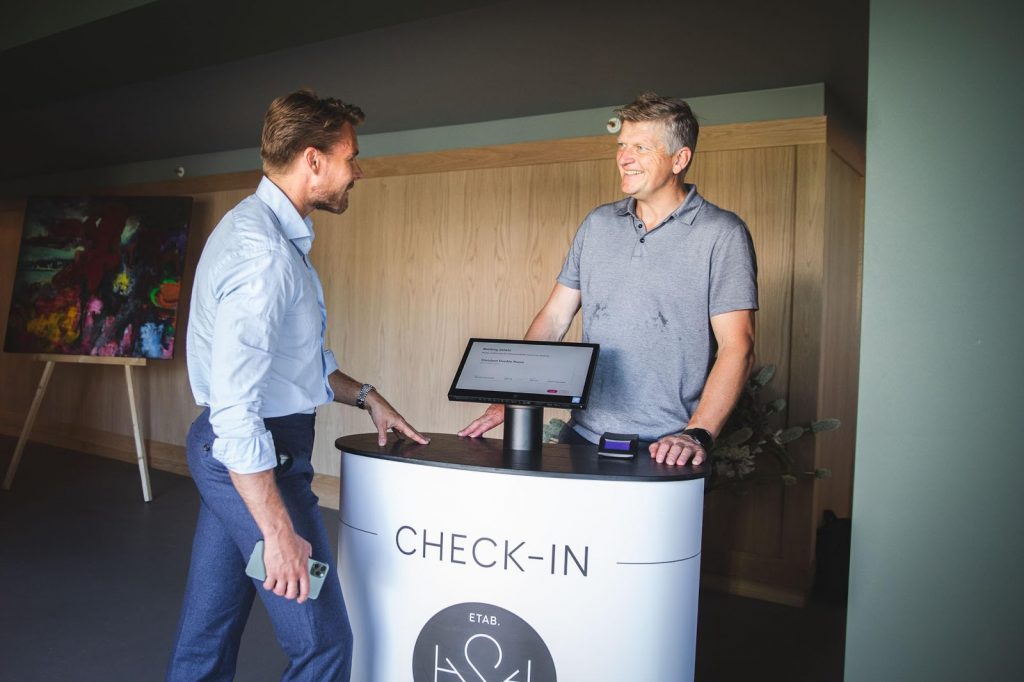 Cloud-based housekeeping management
Certify is an easy-to-use, yet intelligent cloud-based system, helping to simplify and streamline housekeeping for managers, inspectors, and cleaners. The different features help managers schedule and analyze quality and efficiency. Inspectors can, through a checklist, control the quality and report digitally to the cleaner. Cleaners can easily see rooms and areas allocated to them. All these features help making communication, managing, and cleaning efficient – all at a distance.